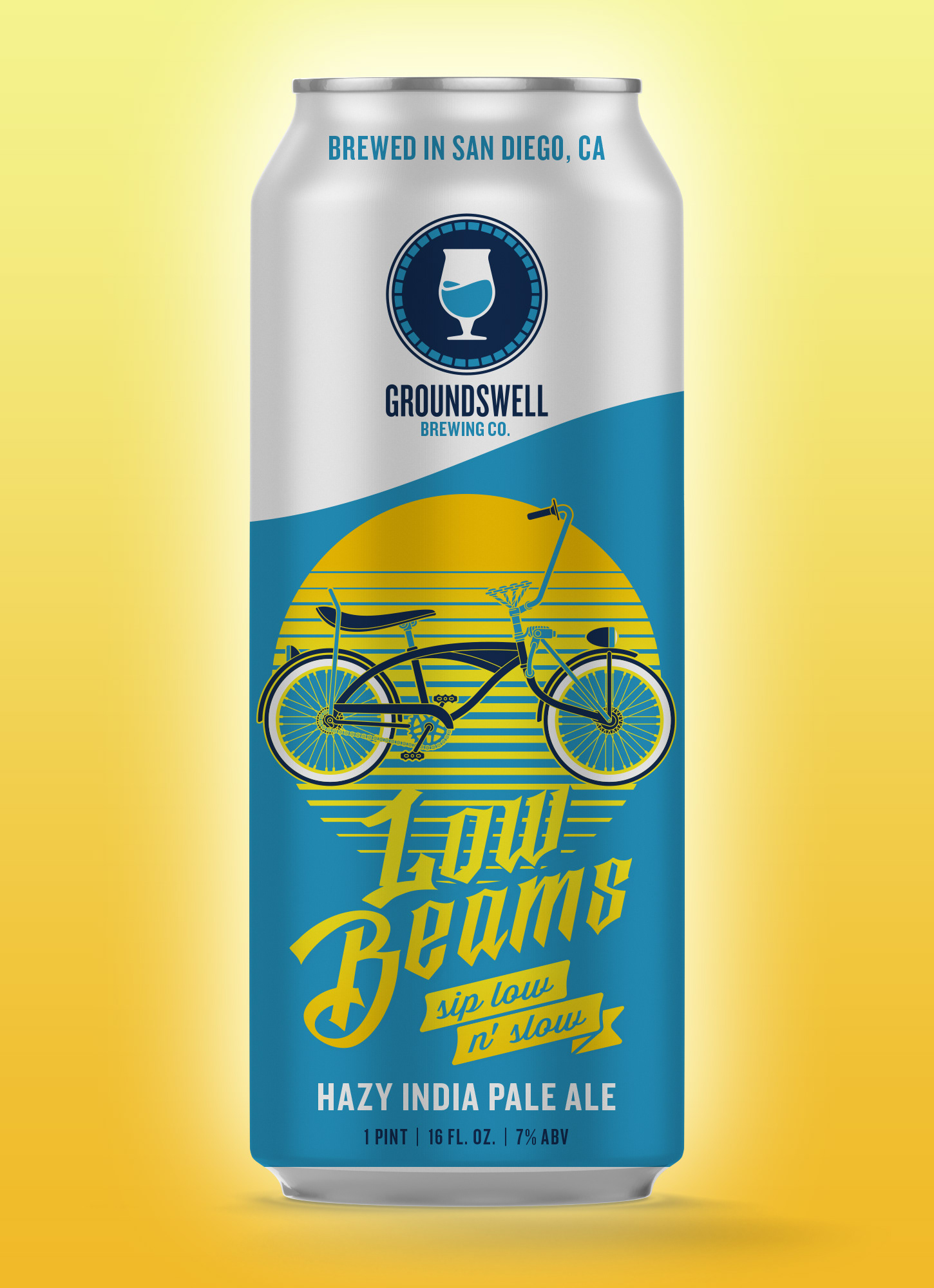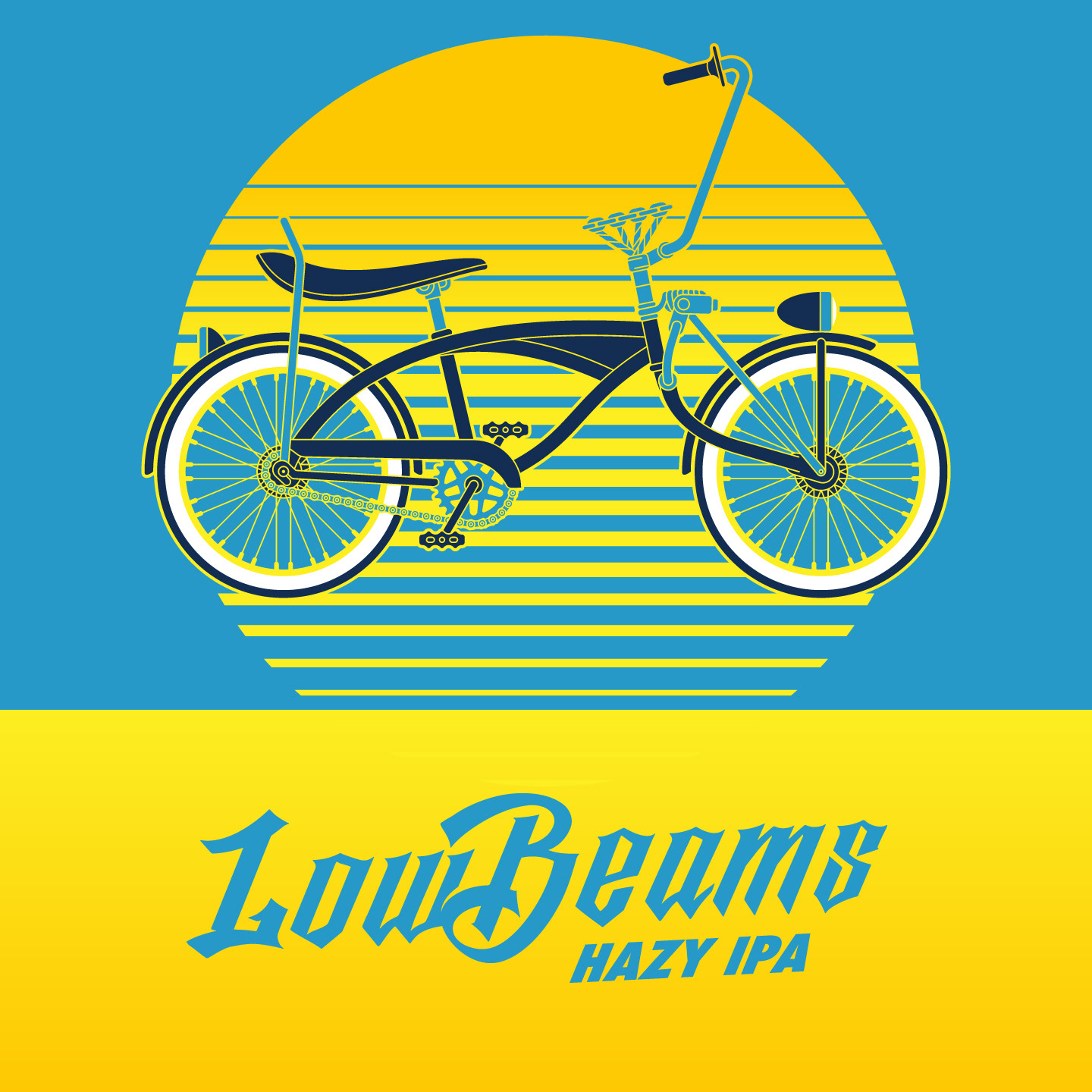 This easy to drink and approachable IPA has a hop profile balanced by fruit aromas and a refreshing mouthfeel. Cloudy, viscous, and tropical on the nose with scents and flavors of guava, pineapple, apricot, peach, and passionfruit for your palate. 
Low Beams carries a 7% ABV and it ain't a thin beer, so sip low and slow, homies.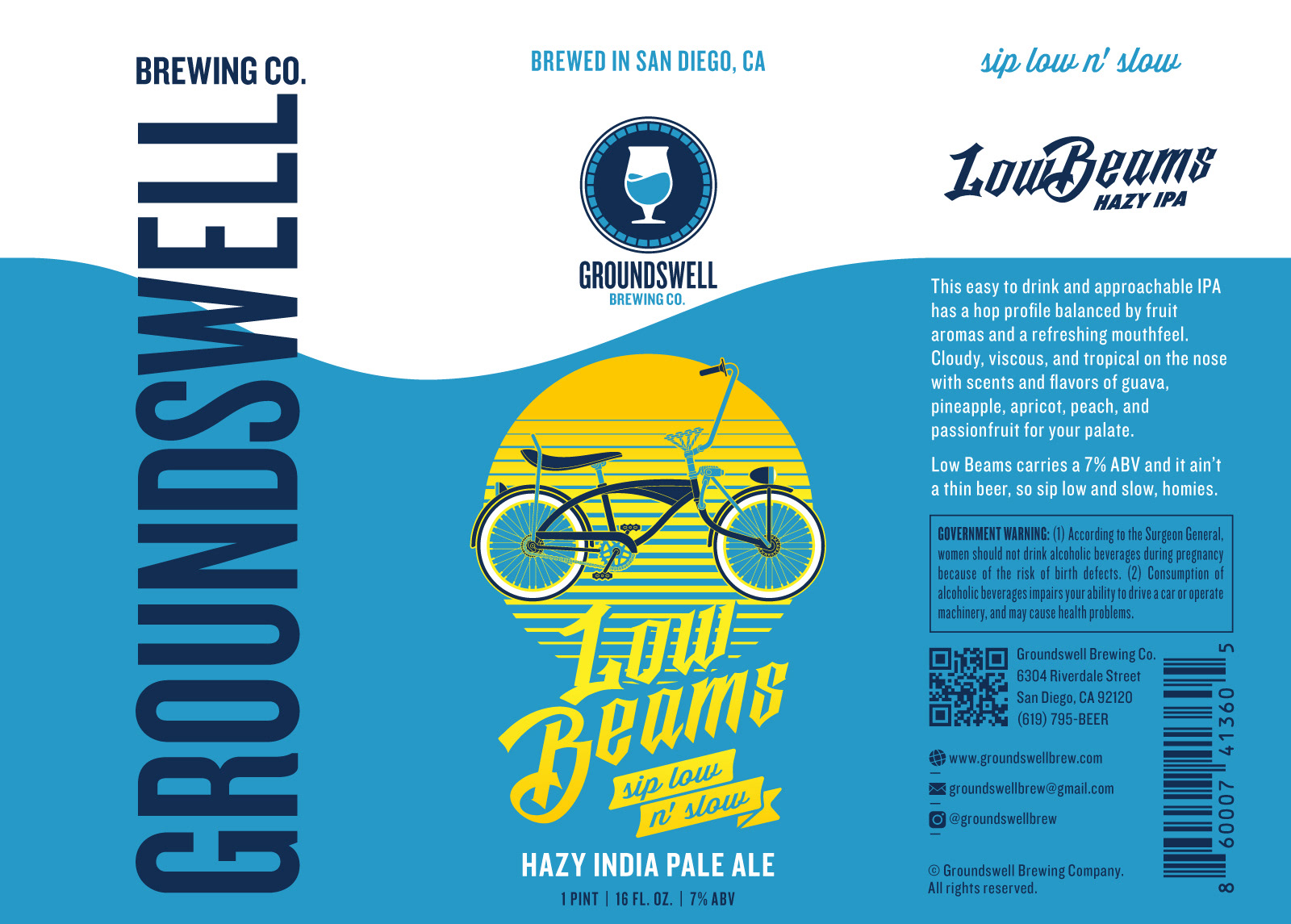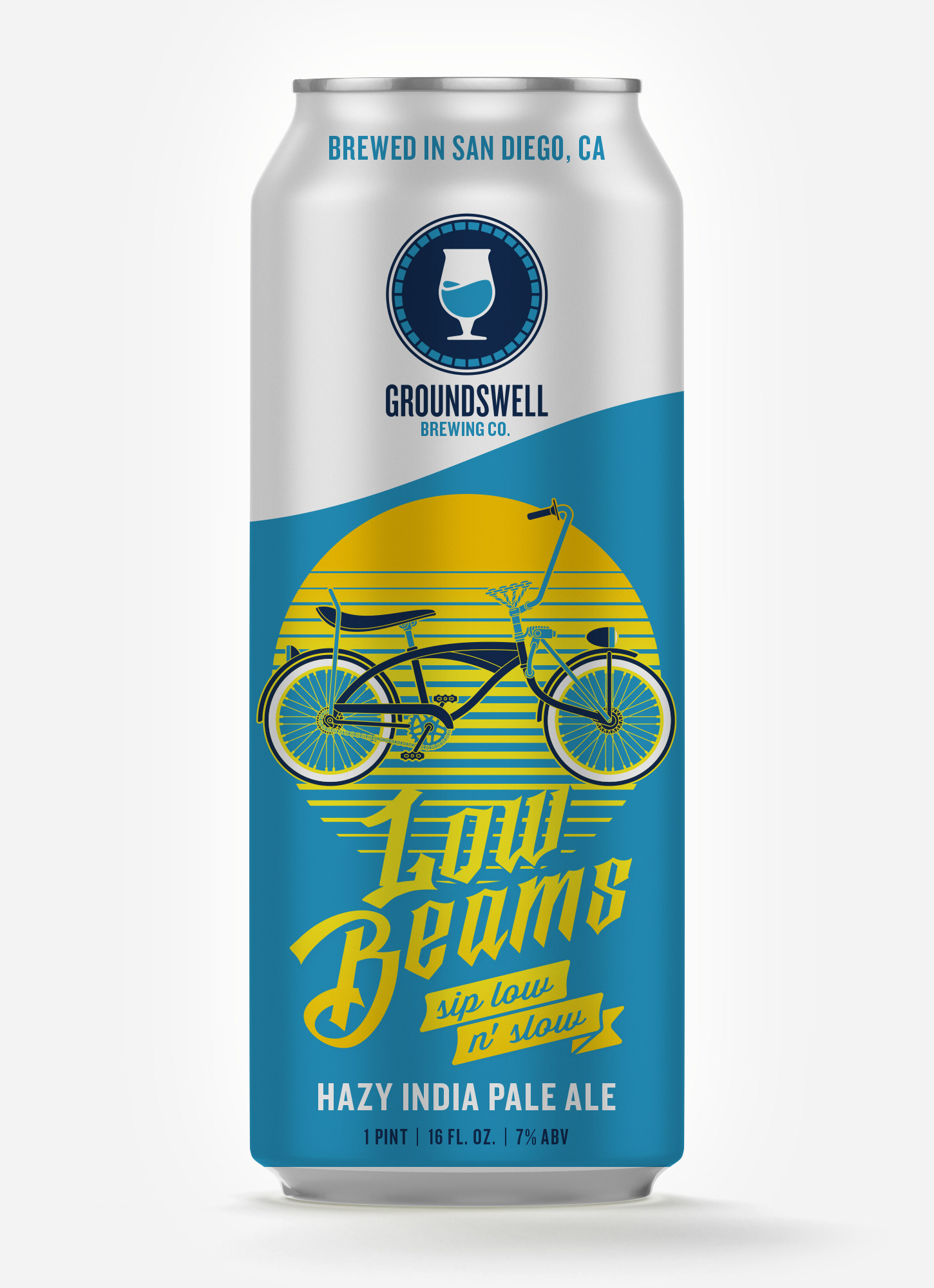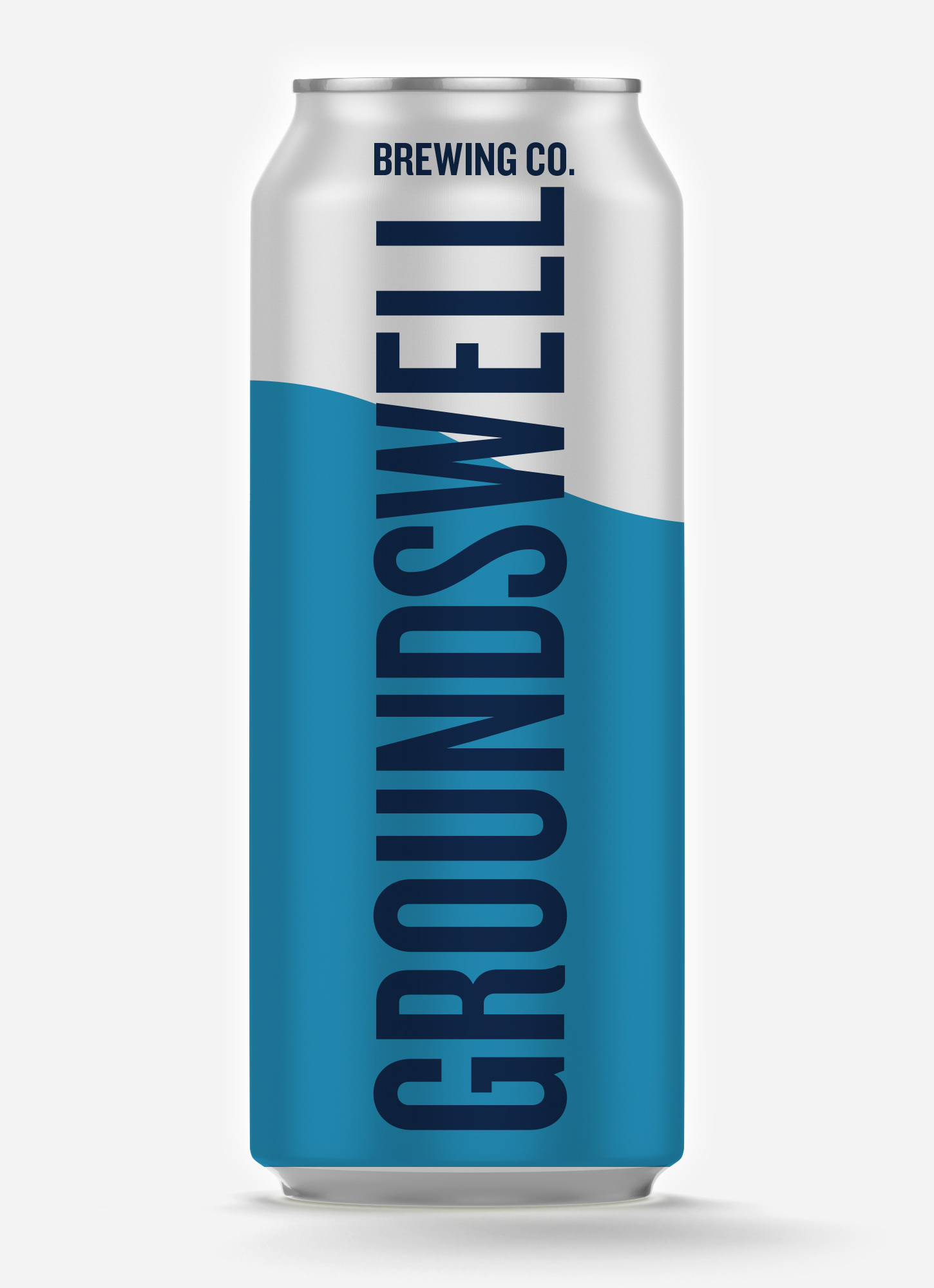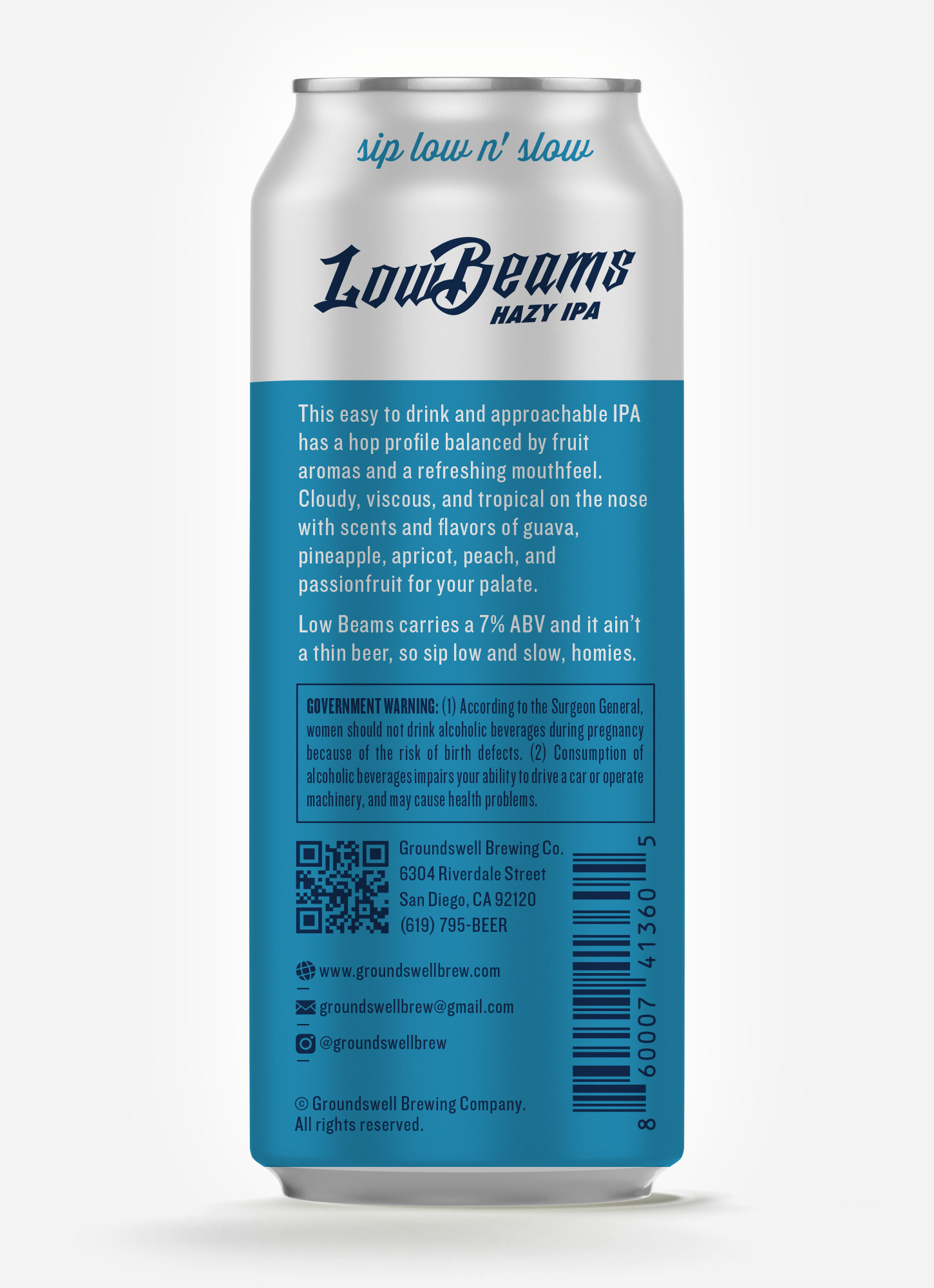 BRAND ANATOMY OF A BEER CAN
—
COMPLIMENTARY ART + POTENTIAL FOR MERCH
—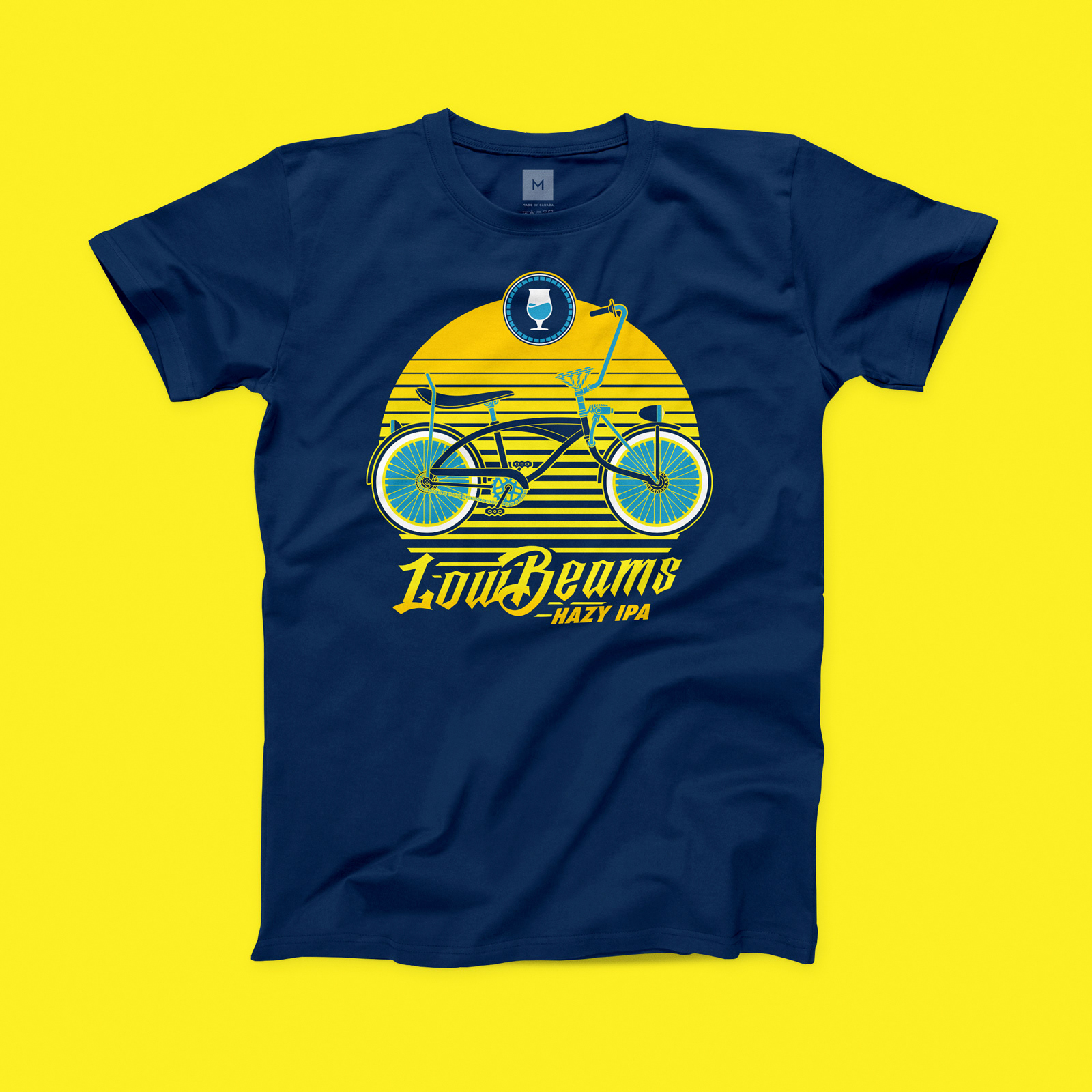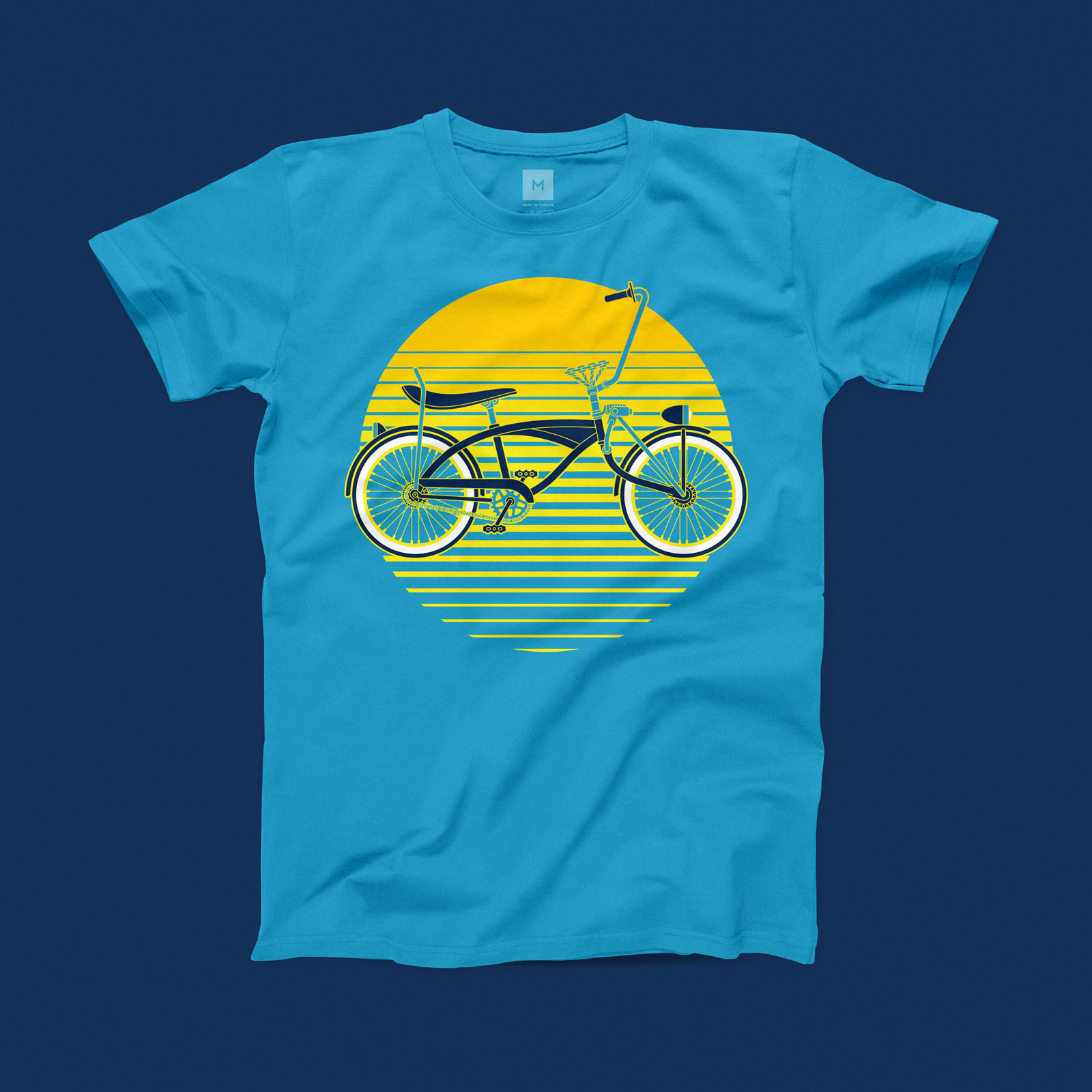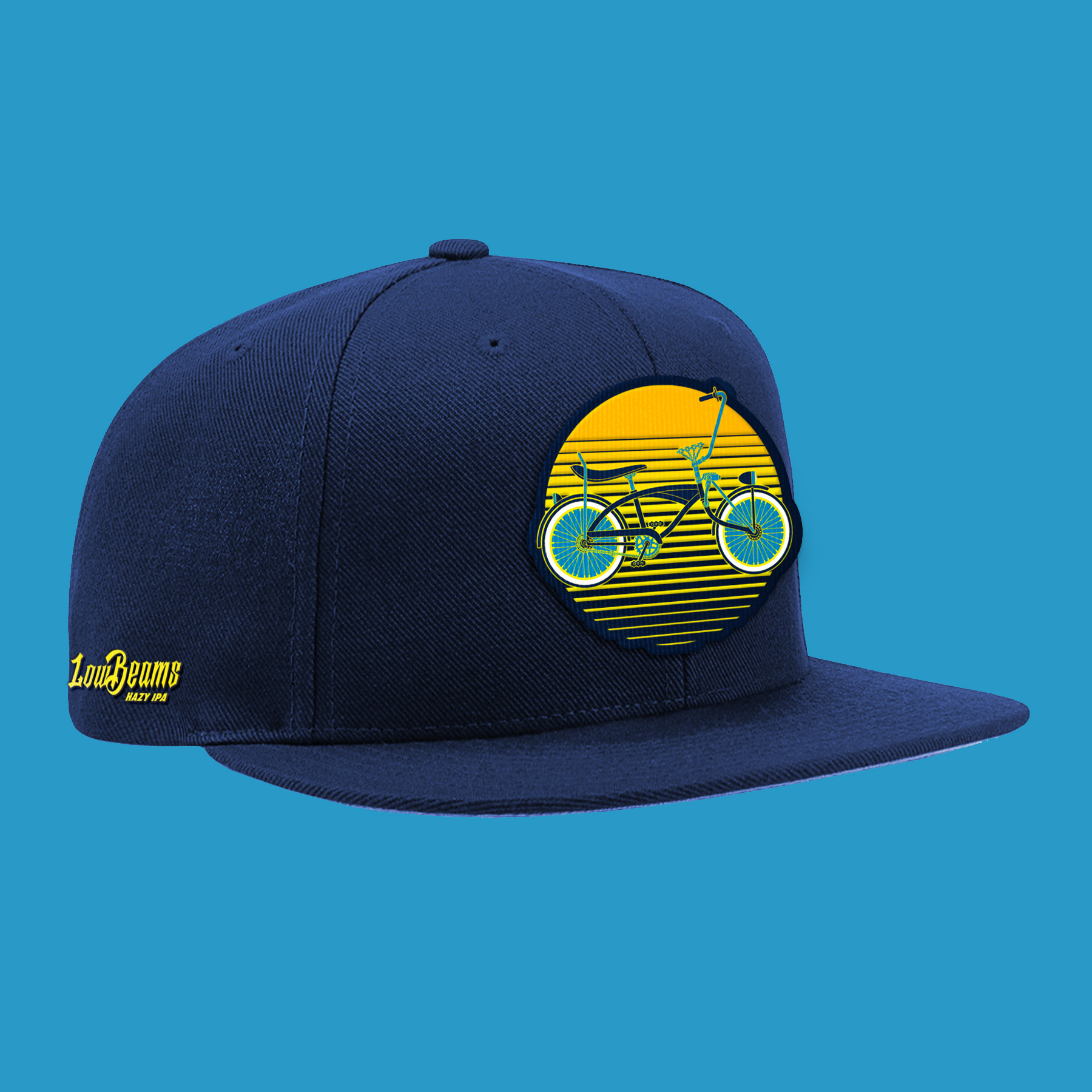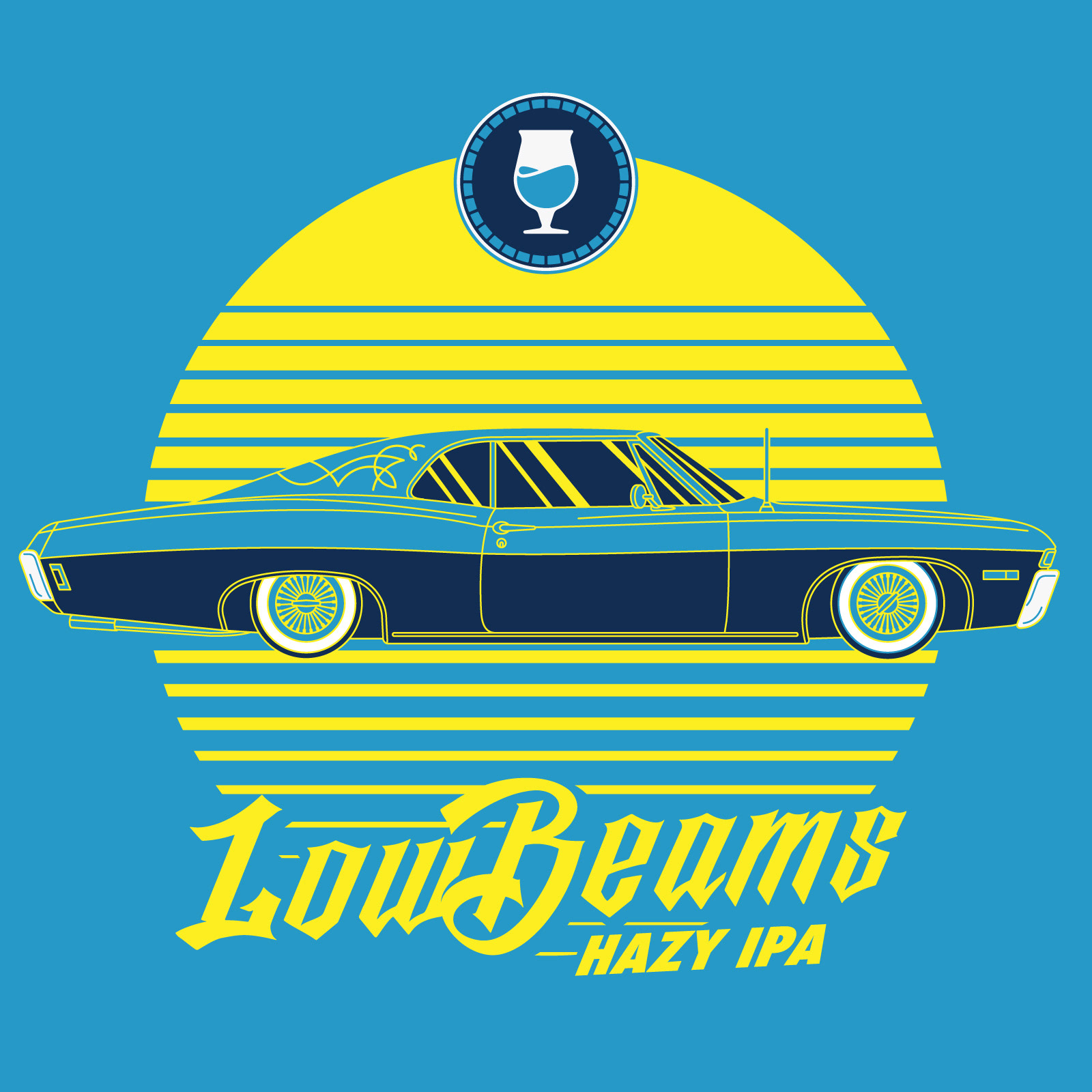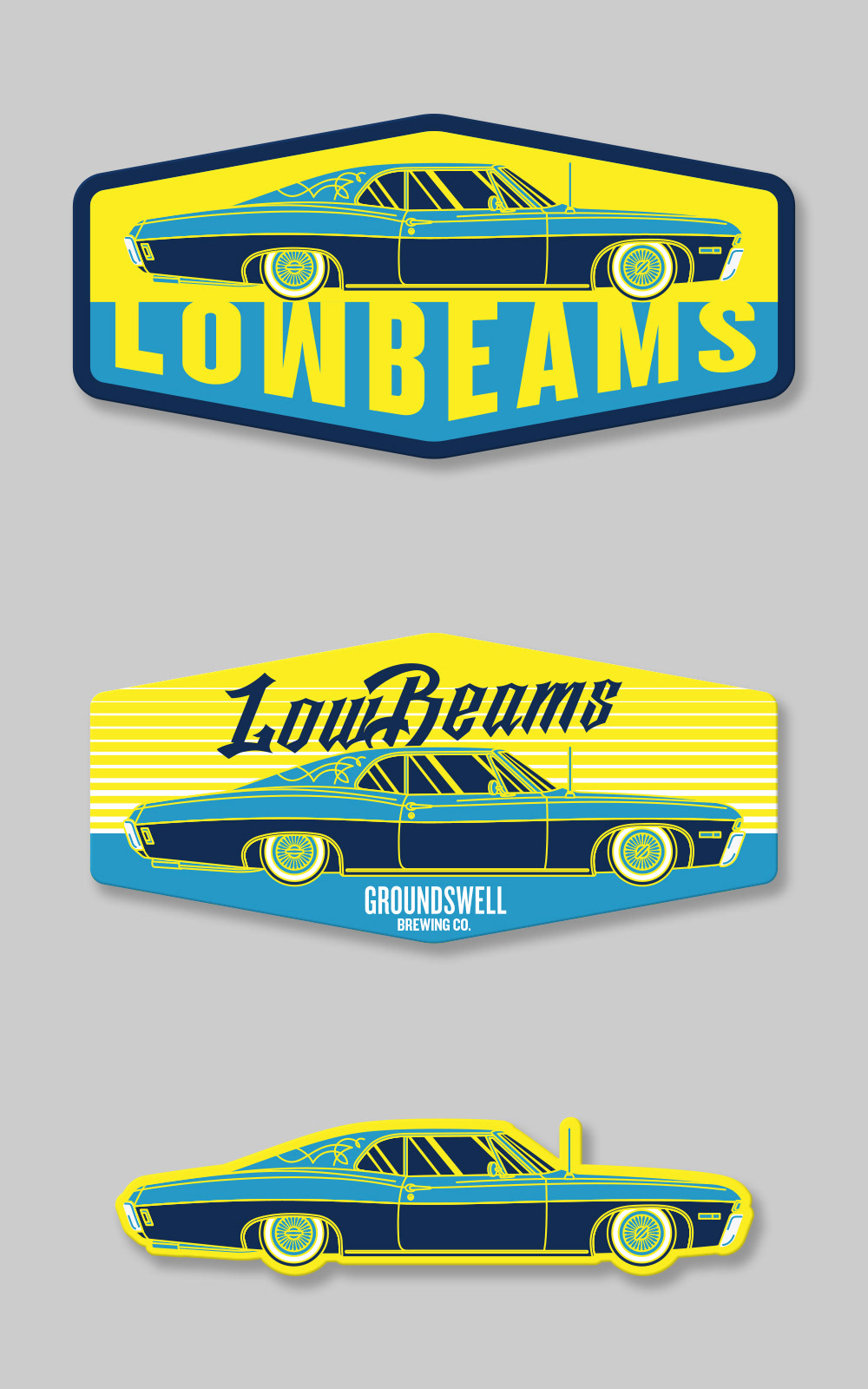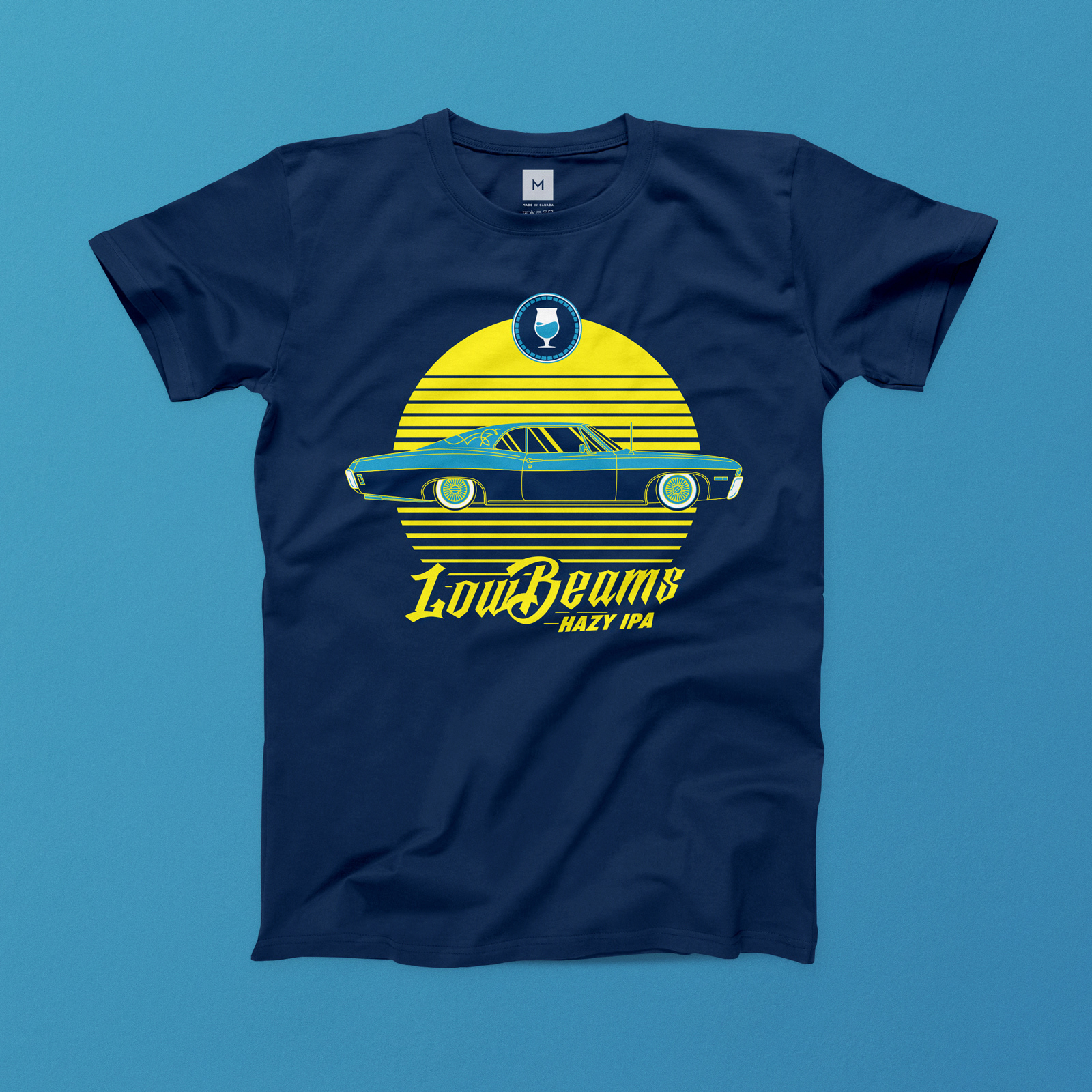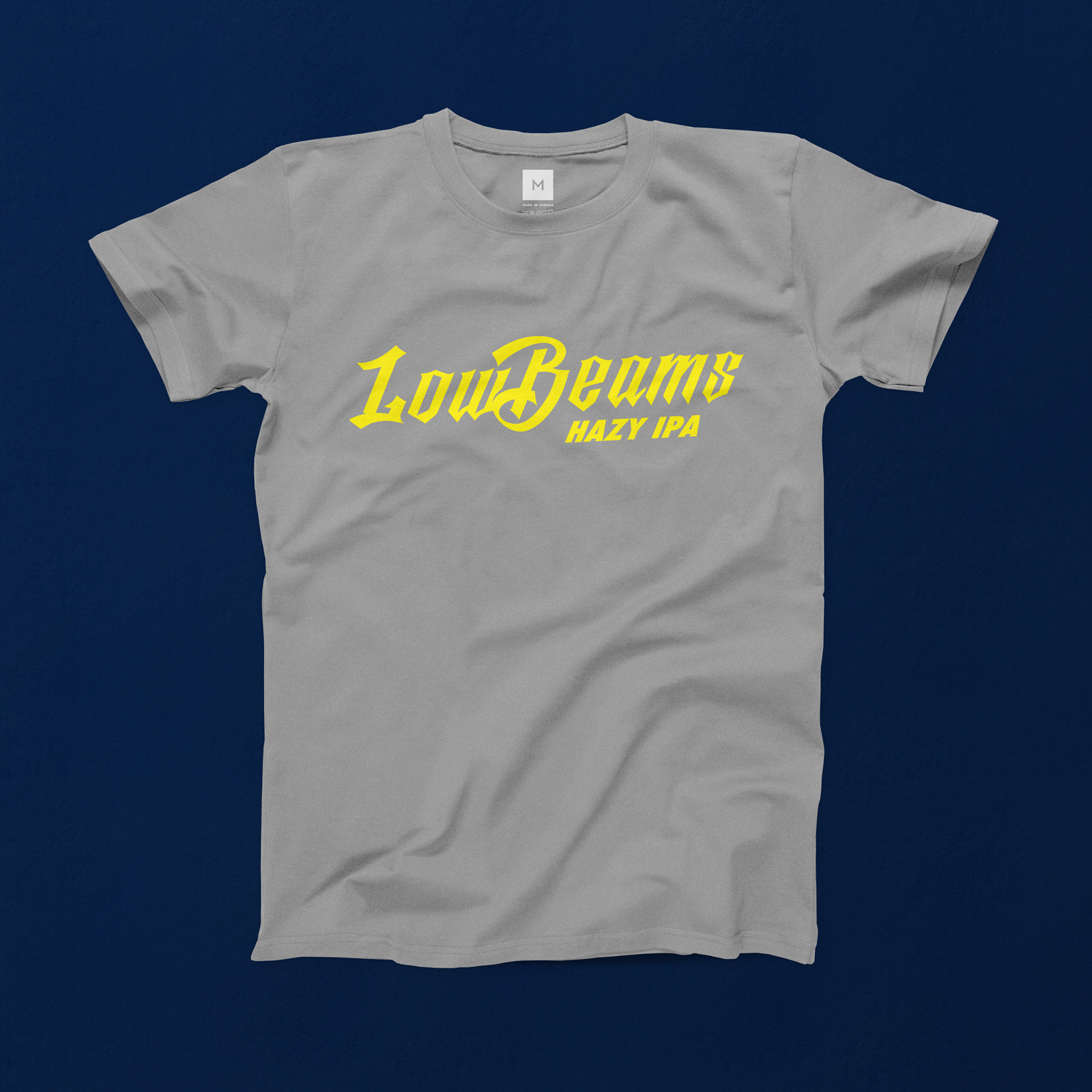 review of previous ROUND of PRODUCTION :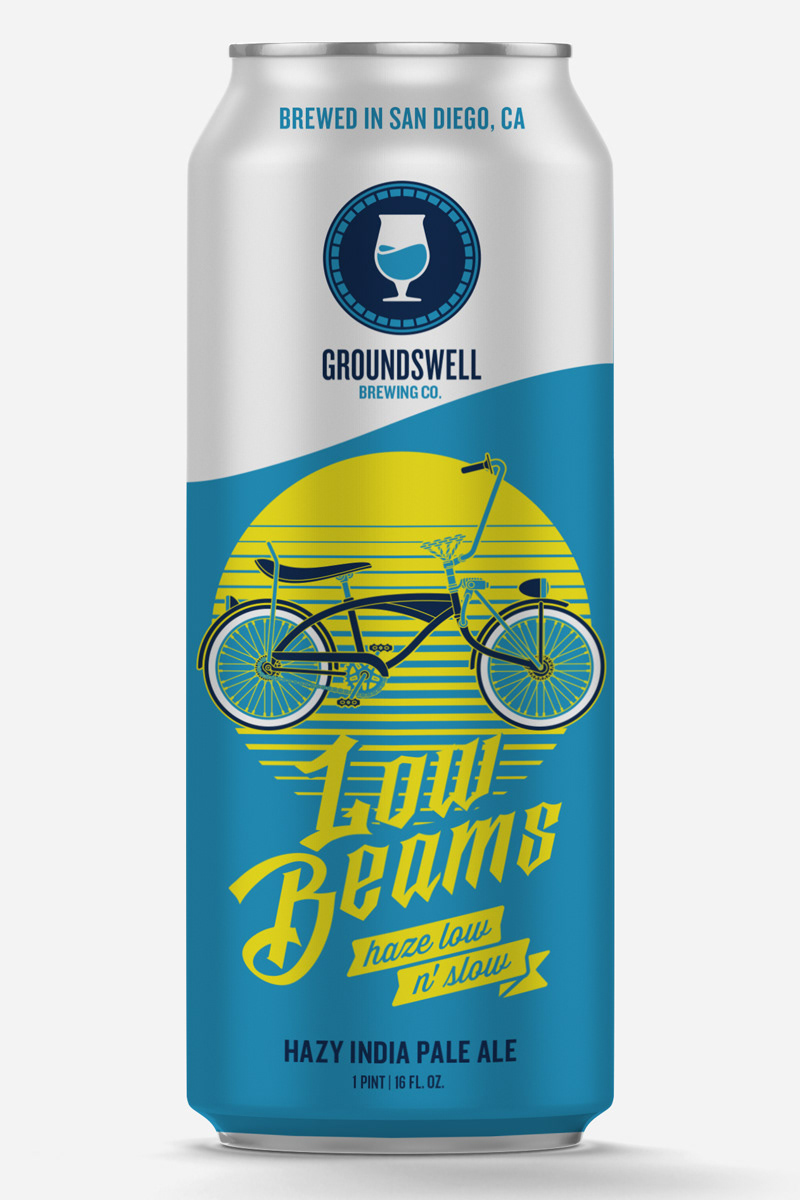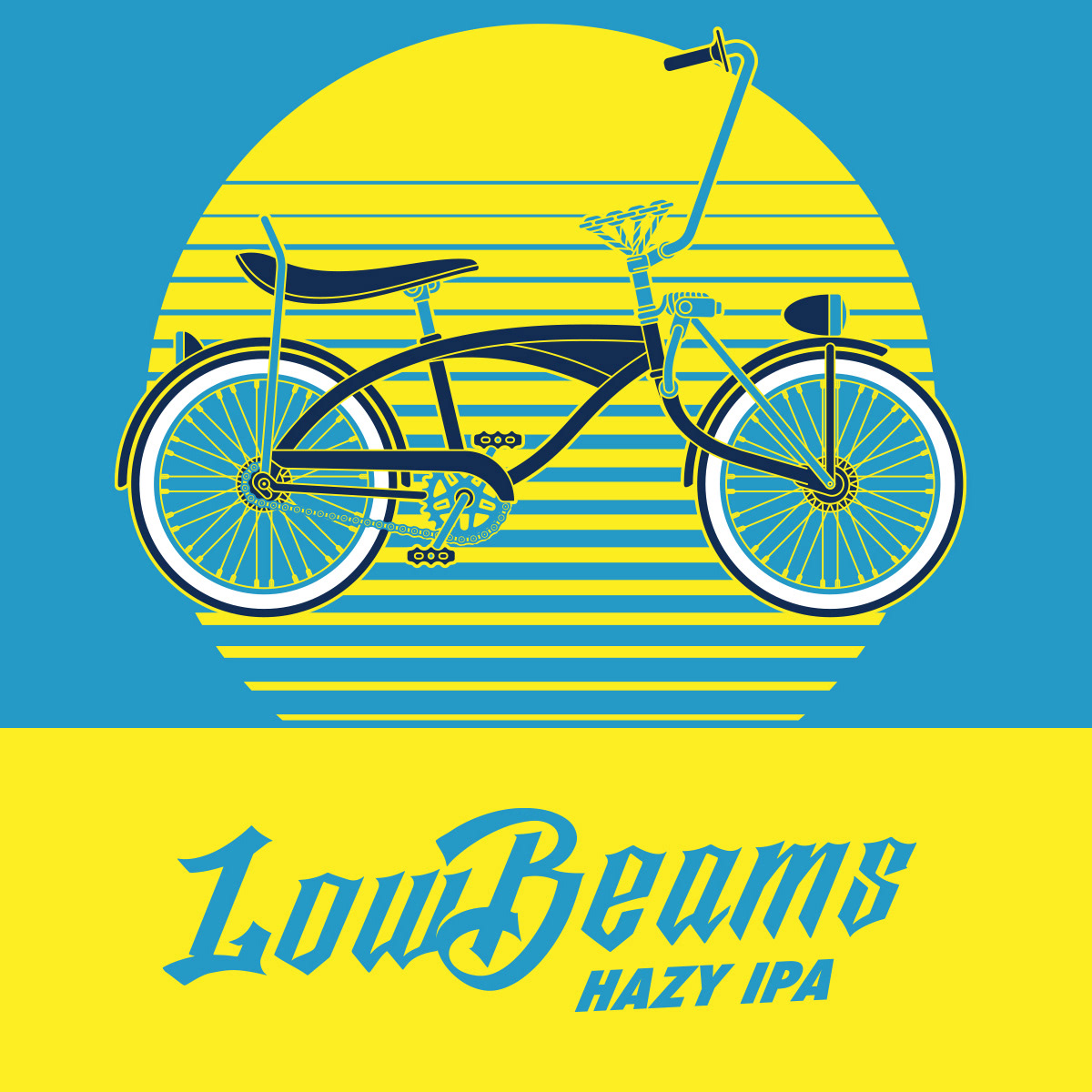 review of SECOND round below: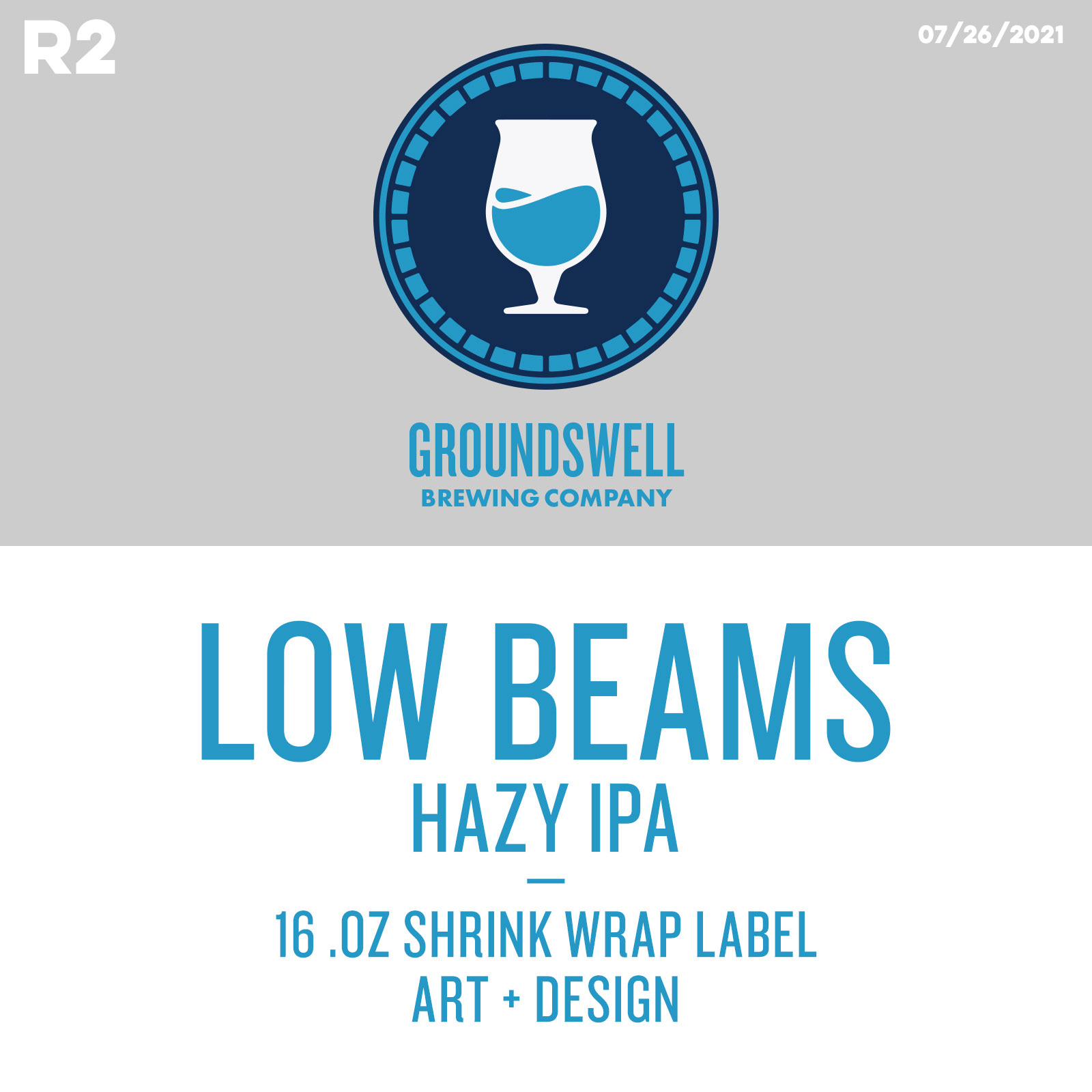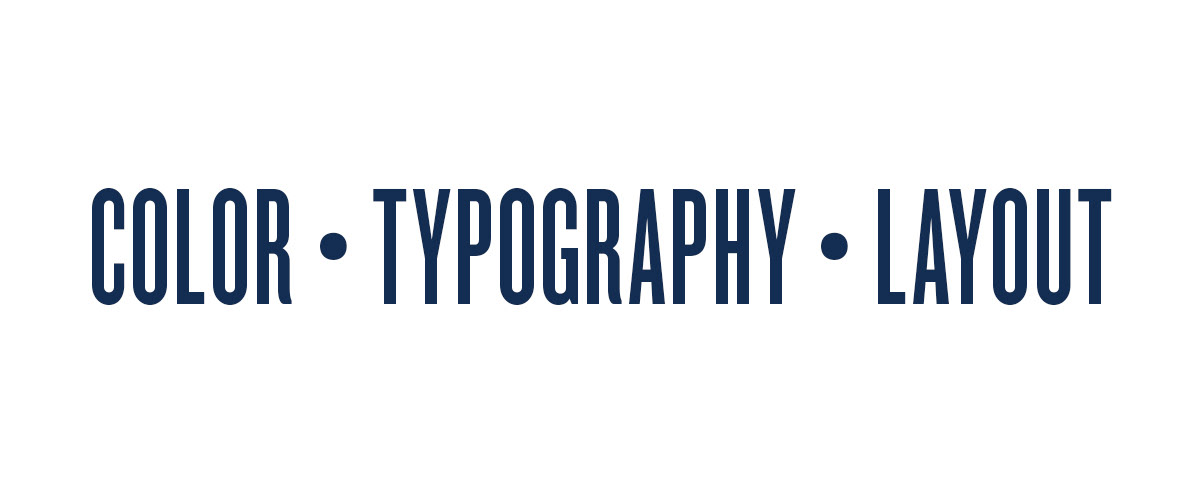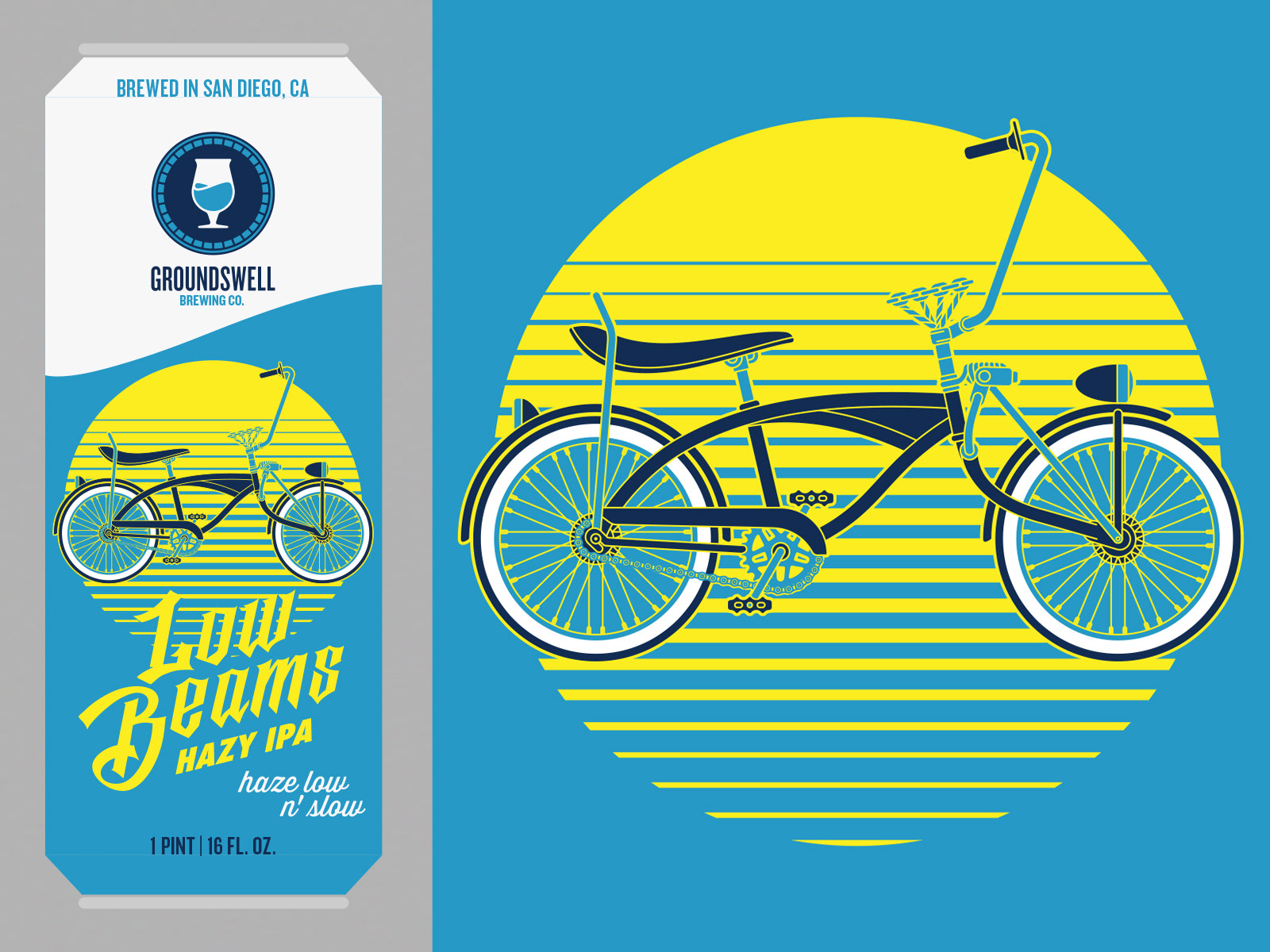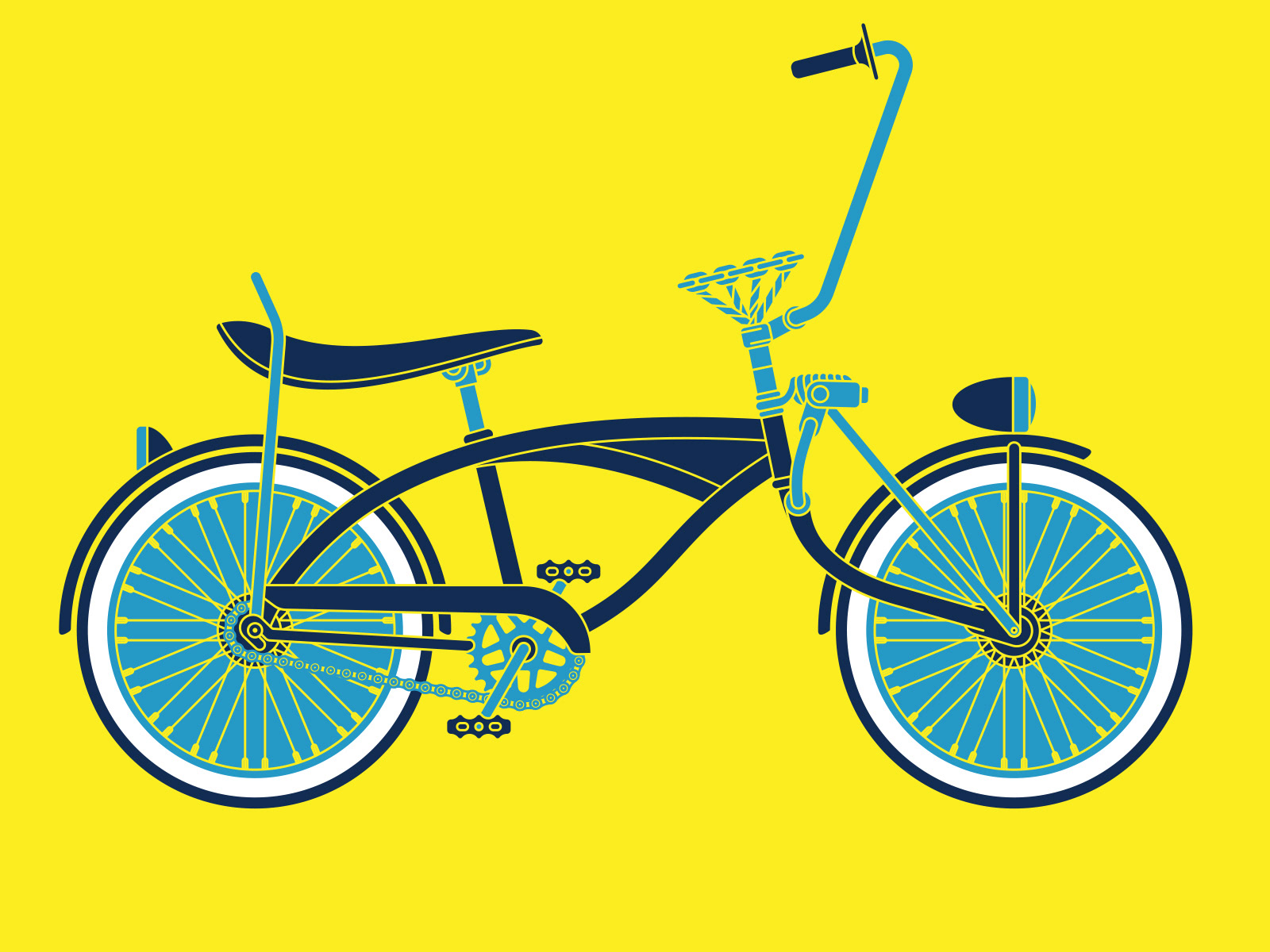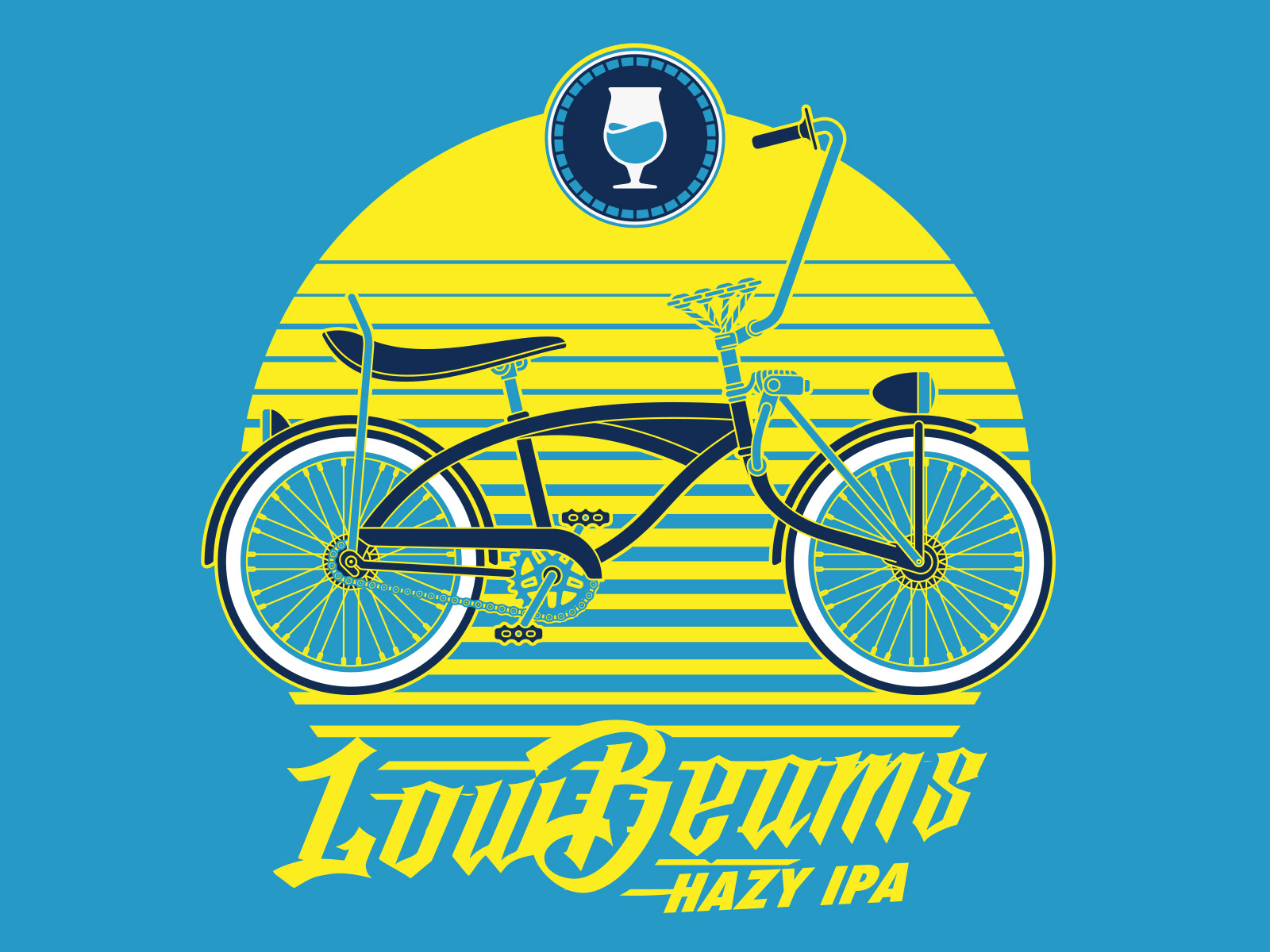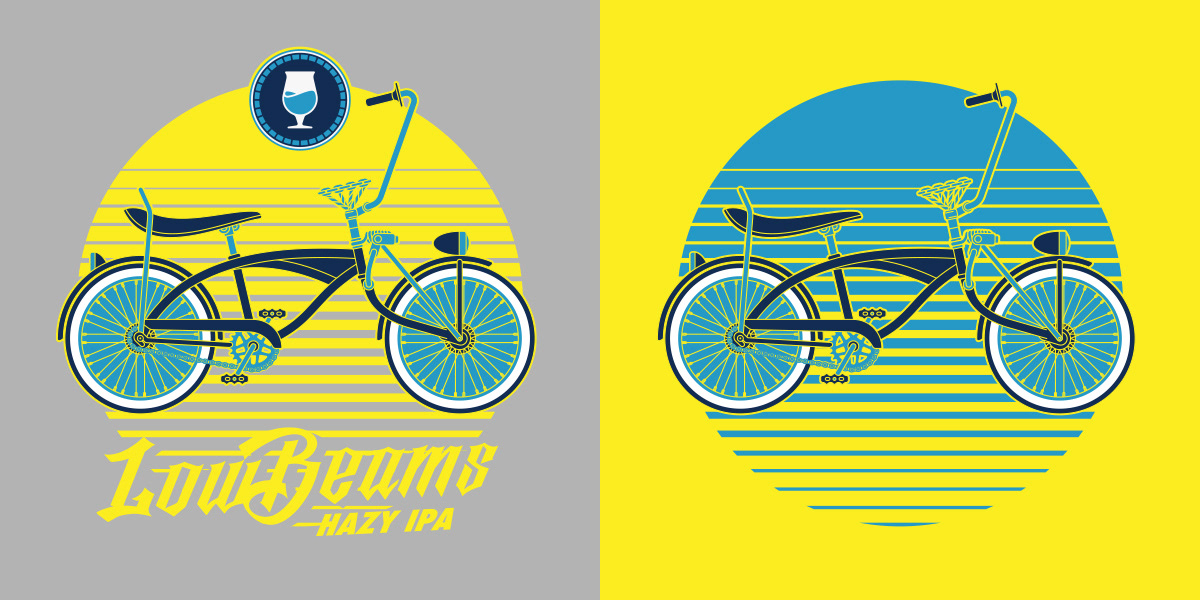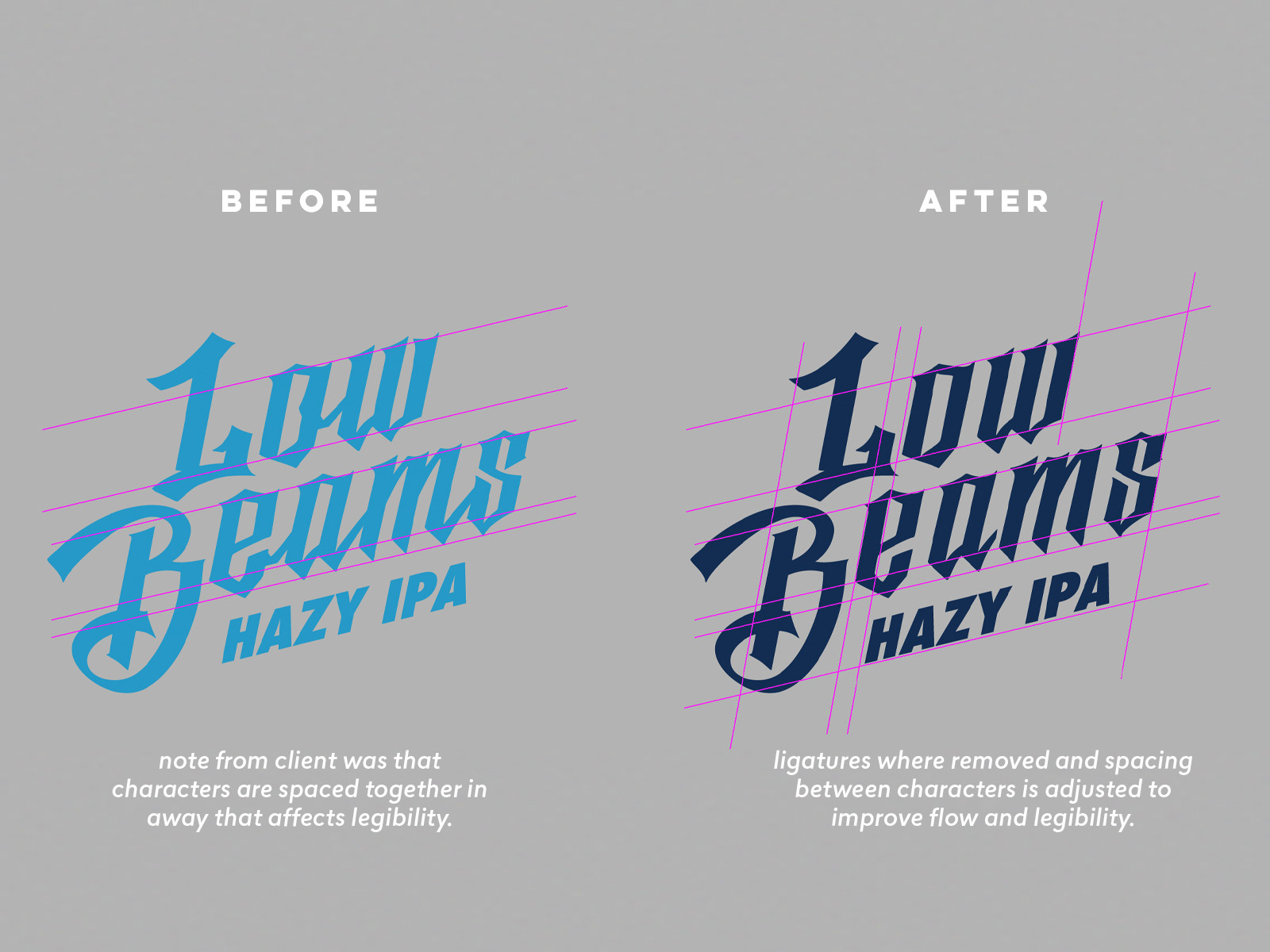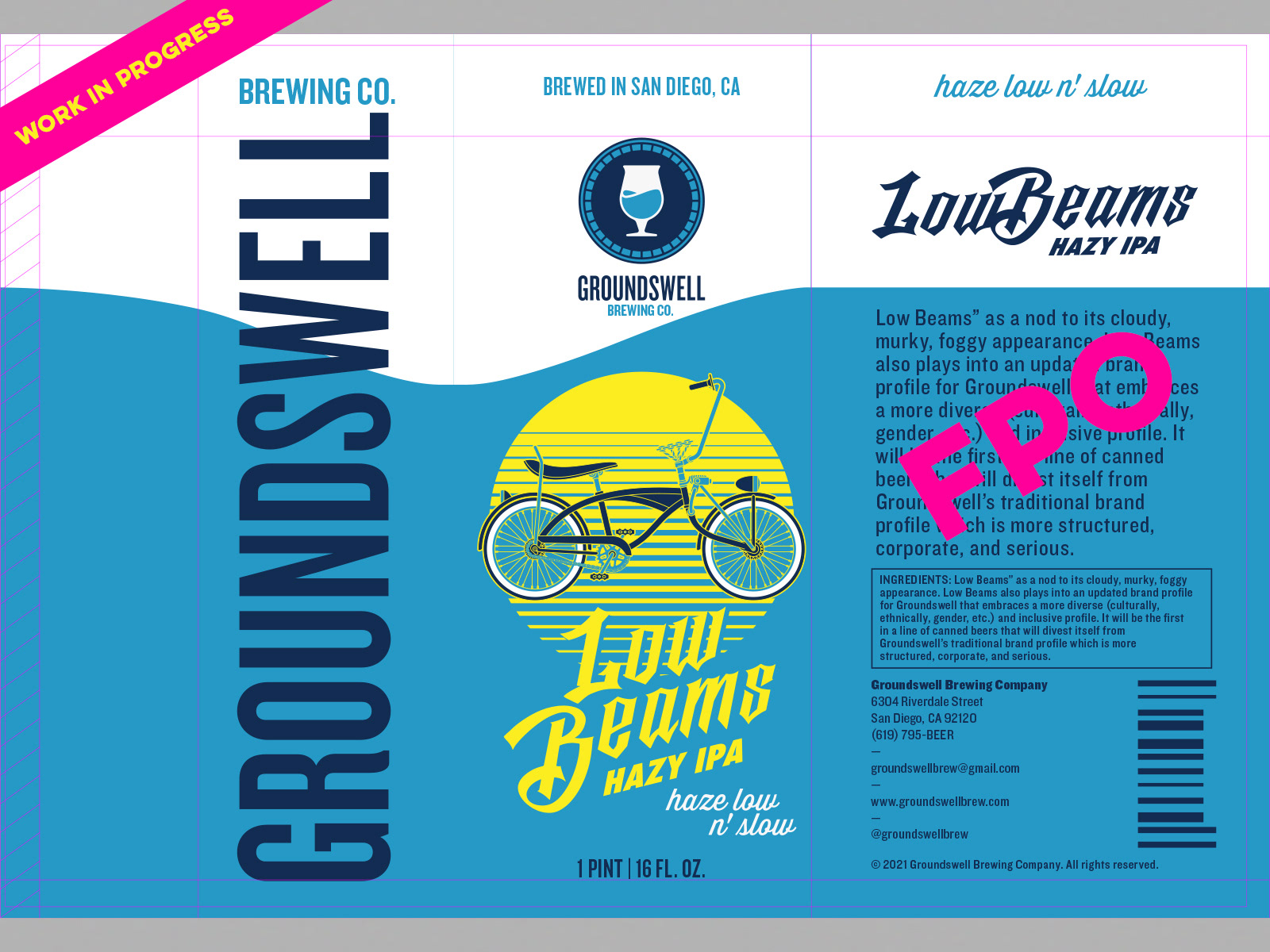 review of first round below: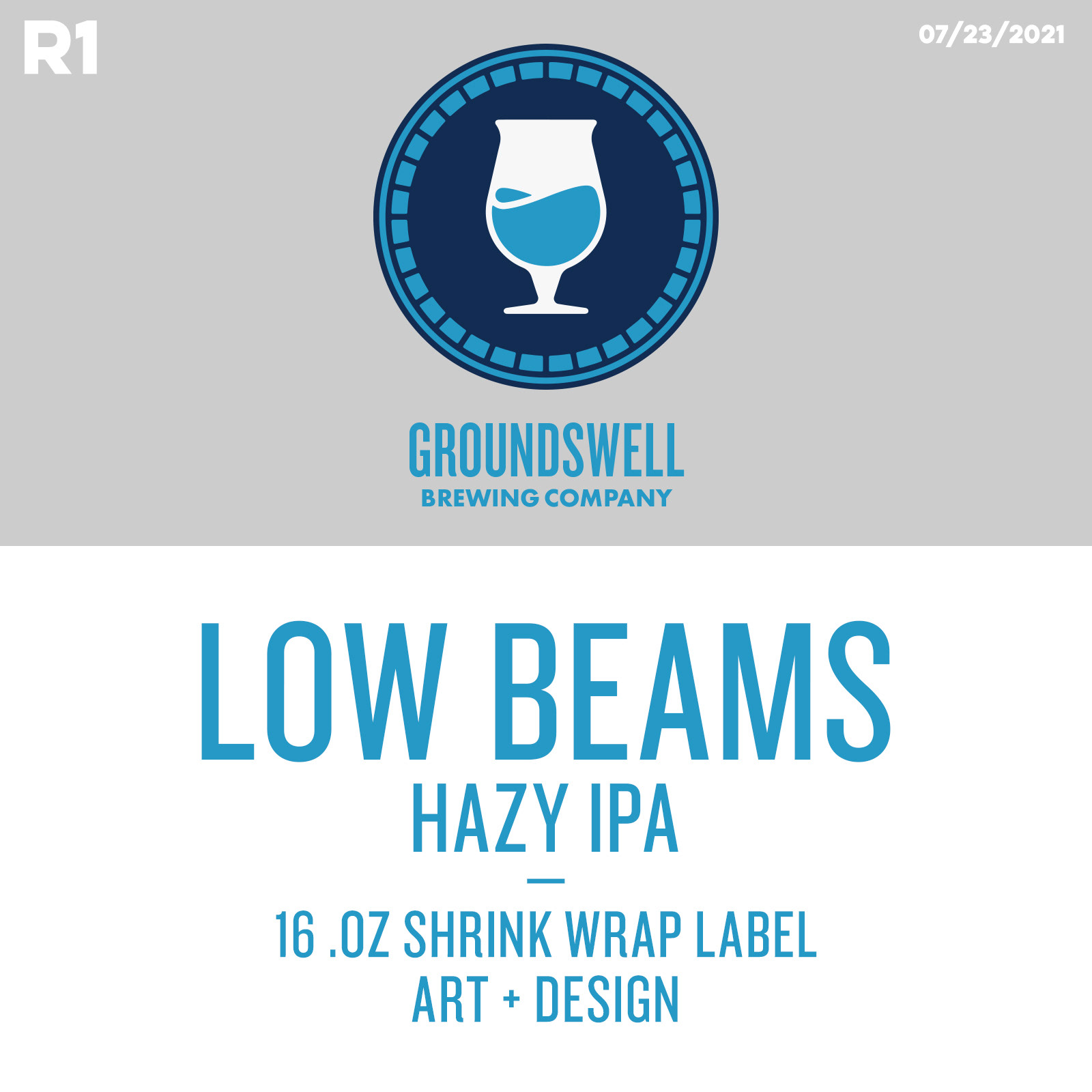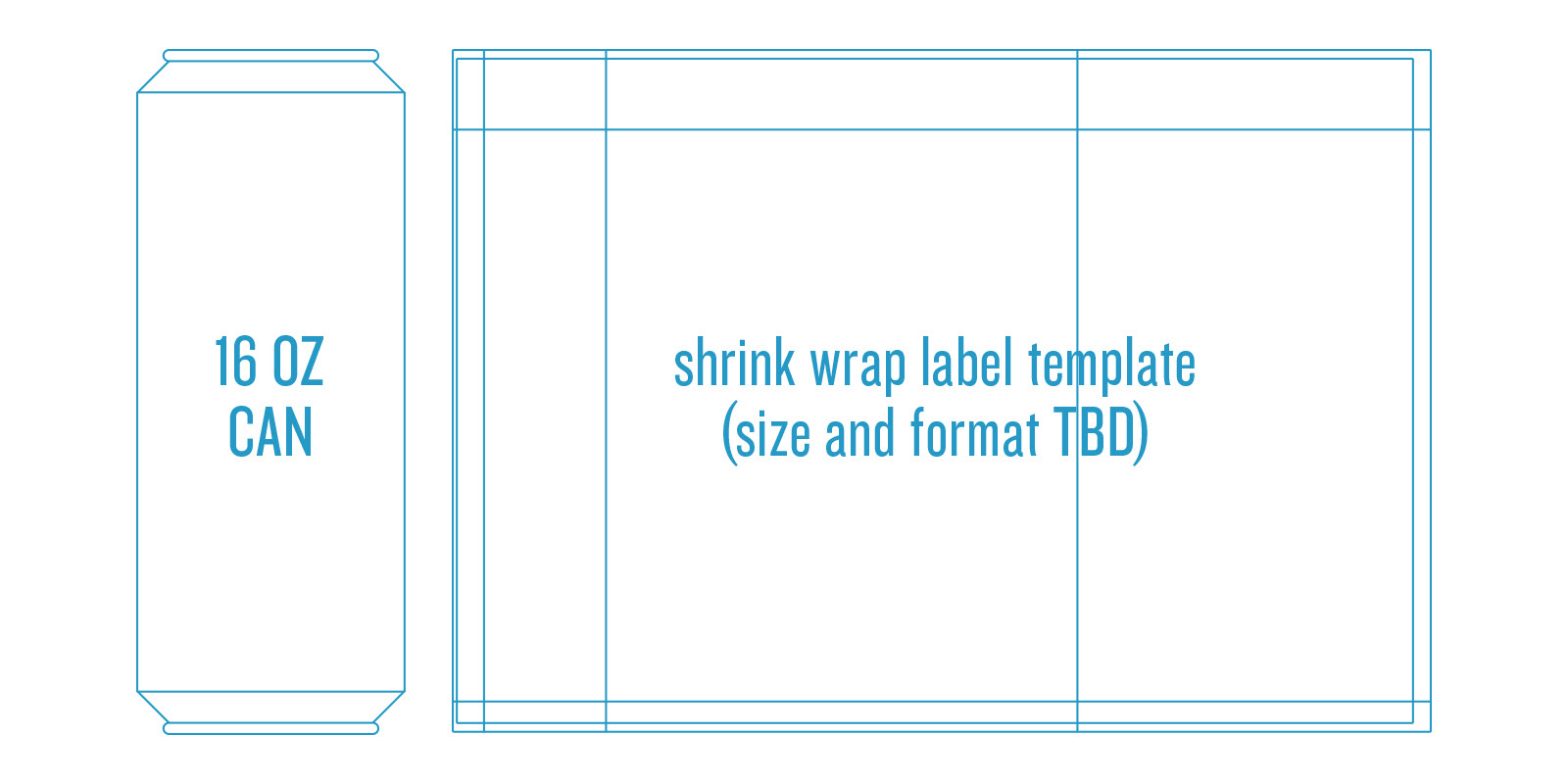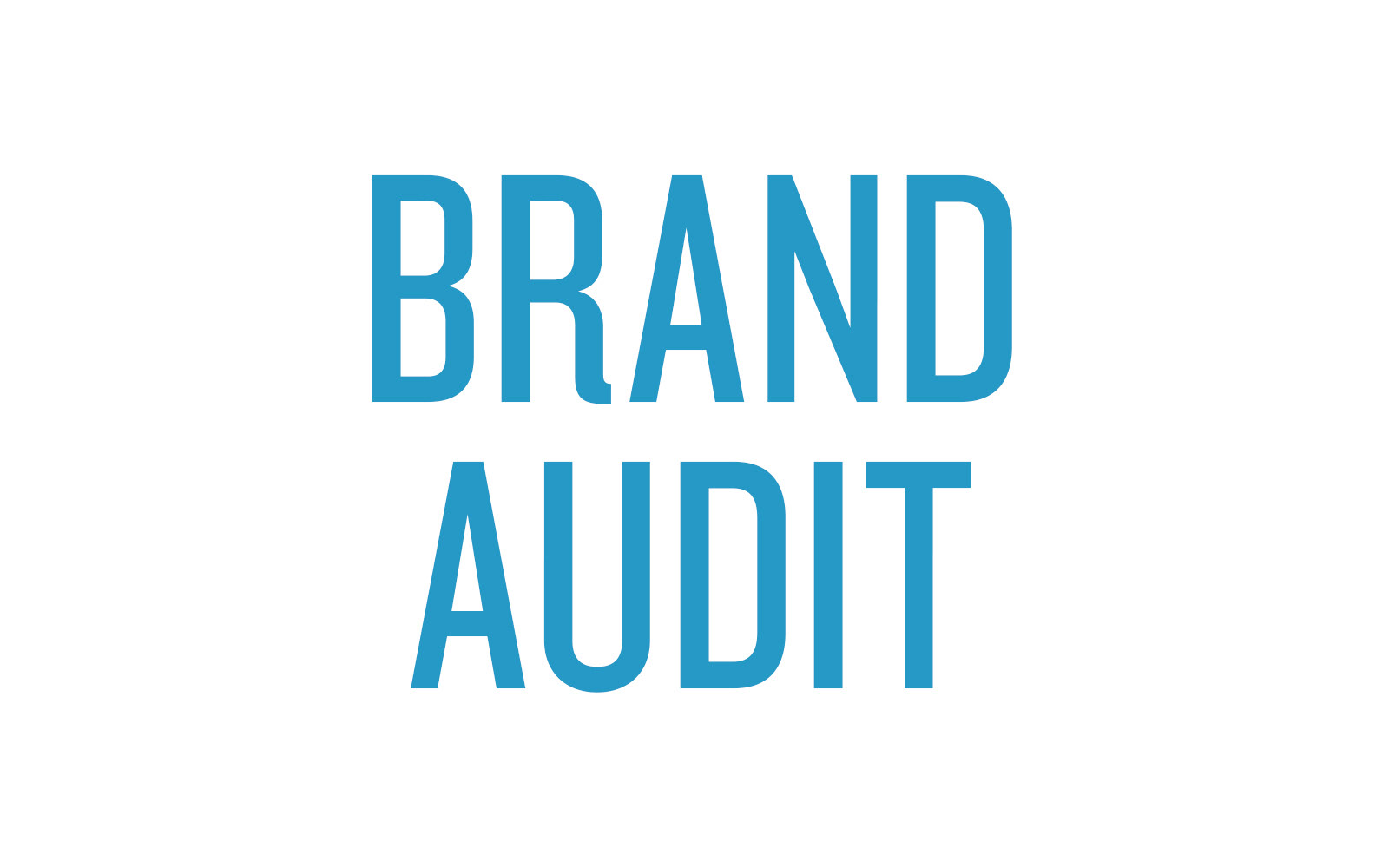 "Visuals for the label should be simple, eye-popping, and clean. Generally speaking, Groundswell incorporates white space as a design element. Additionally, consideration of the Groundswell brand palette of navy and turquoise is appreciated."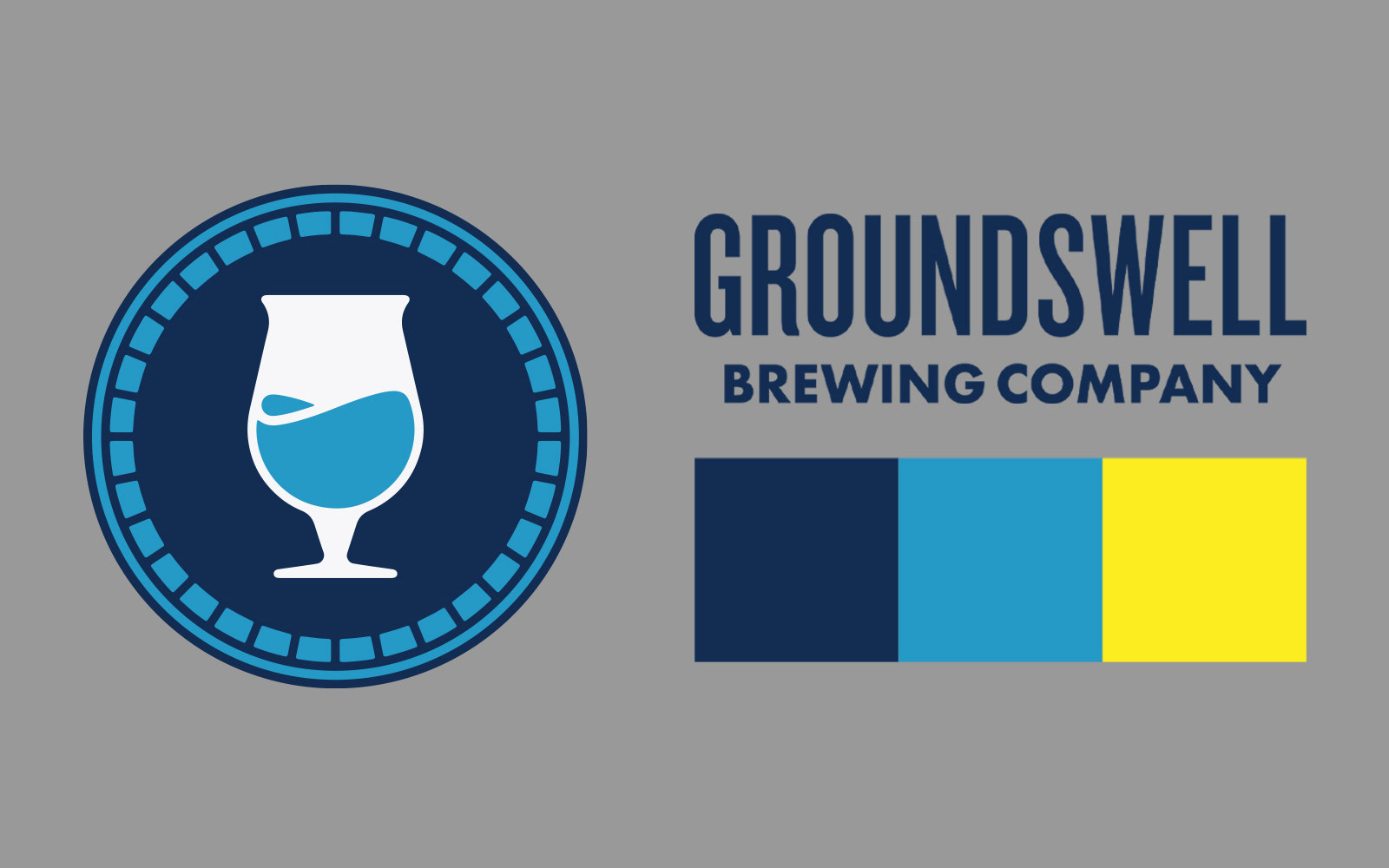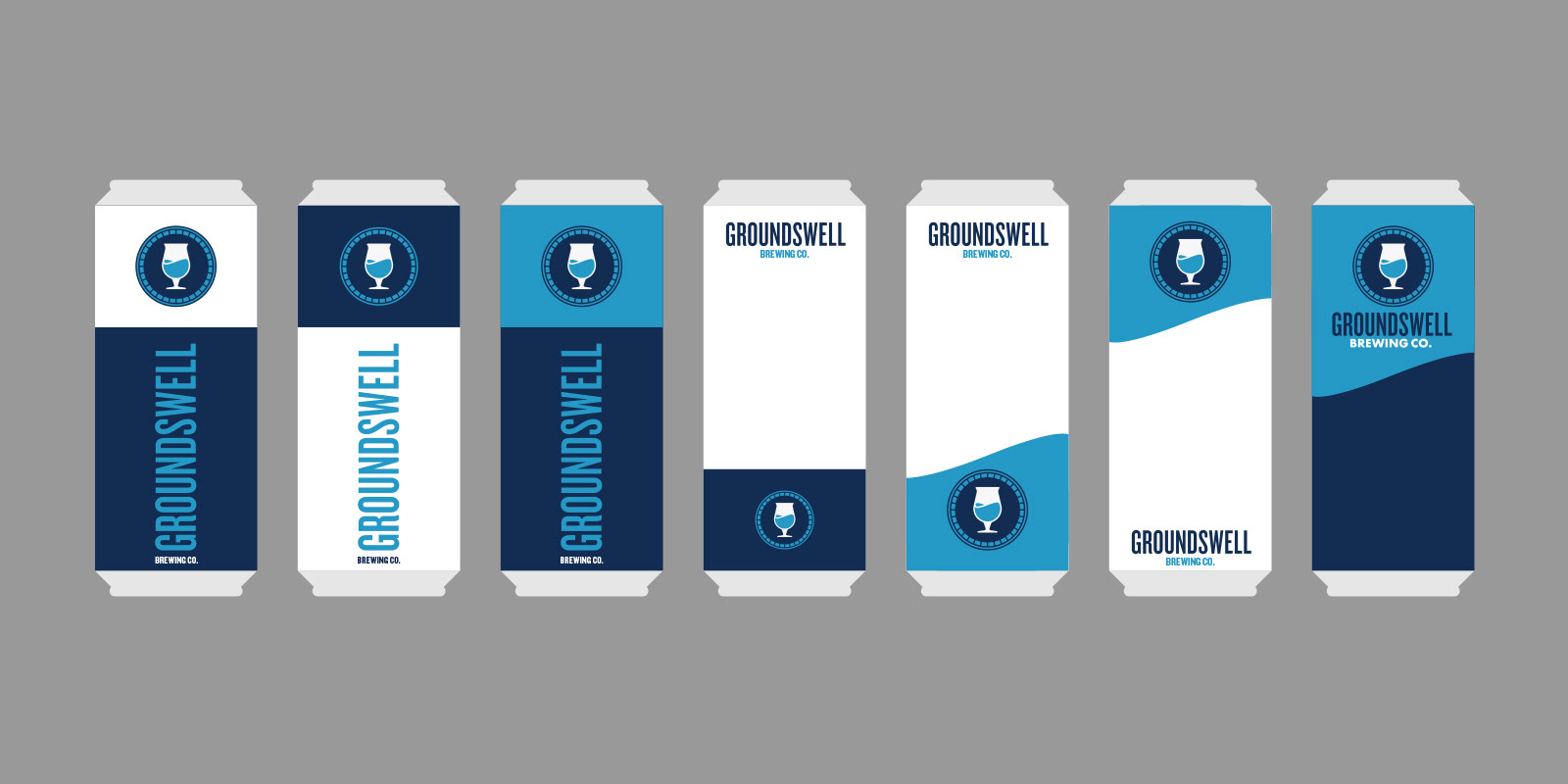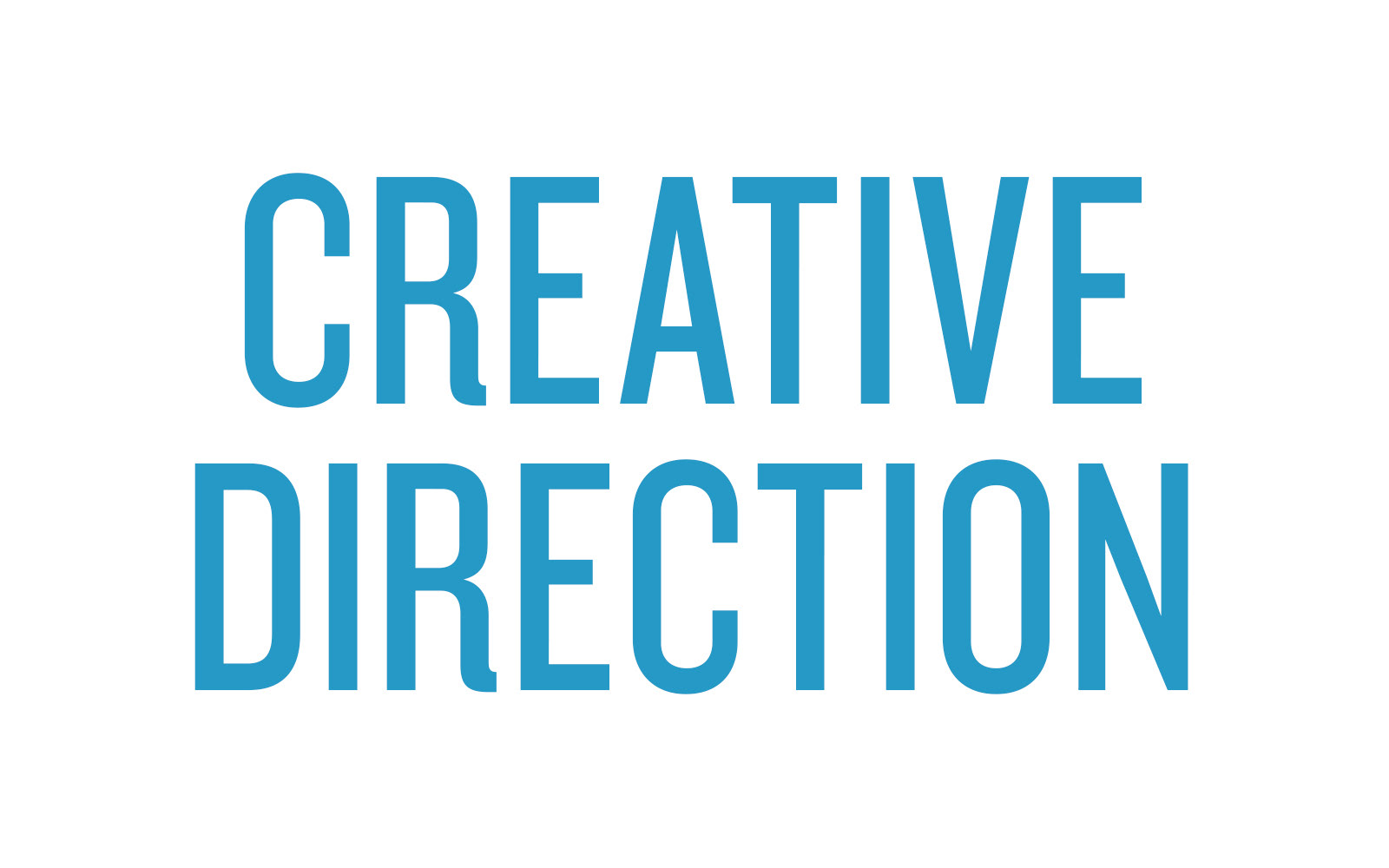 "It is named "Low Beams" as a nod to its cloudy, murky, foggy appearance. Low Beams also plays into an updated brand profile for Groundswell that embraces a more diverse (culturally, ethnically, gender, etc.) and inclusive profile. It will be the first in a line of canned beers that will divest itself from Groundswell's traditional brand profile which is more structured, corporate, and serious. "