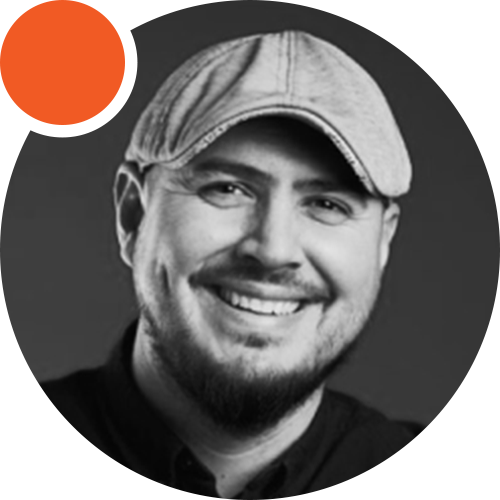 Designer guy & Illustration dude
I'm a seasoned graphic designer with over 20 years of experience in the restaurant, food and dietary supplement industry. With a strong background in both print and digital design, I've honed my skills as an Art Director in branding, campaigns, packaging, and marketing materials. I am now embarking and excited about shifting to more digital, user interface, and user experience design. 
Additionally, I've produced works as an independent illustrator and am heavily influenced and inspired by my Mexican heritage, adding a unique perspective to my creative aesthetic. I'm ready to take on new challenges and bring innovative ideas and brand solutions to any project.
Your message has been sent!