Microbrewery concept with a vision to create a space where bold style, great beer and no bullshit meet. With the mission to brew and craft a knockout of refreshment in every pour.

Our passion and mission is to design beers, and craft a brand, that are both bold and memorable tasting experiences, in a space that inspires thirst and quenches the eye.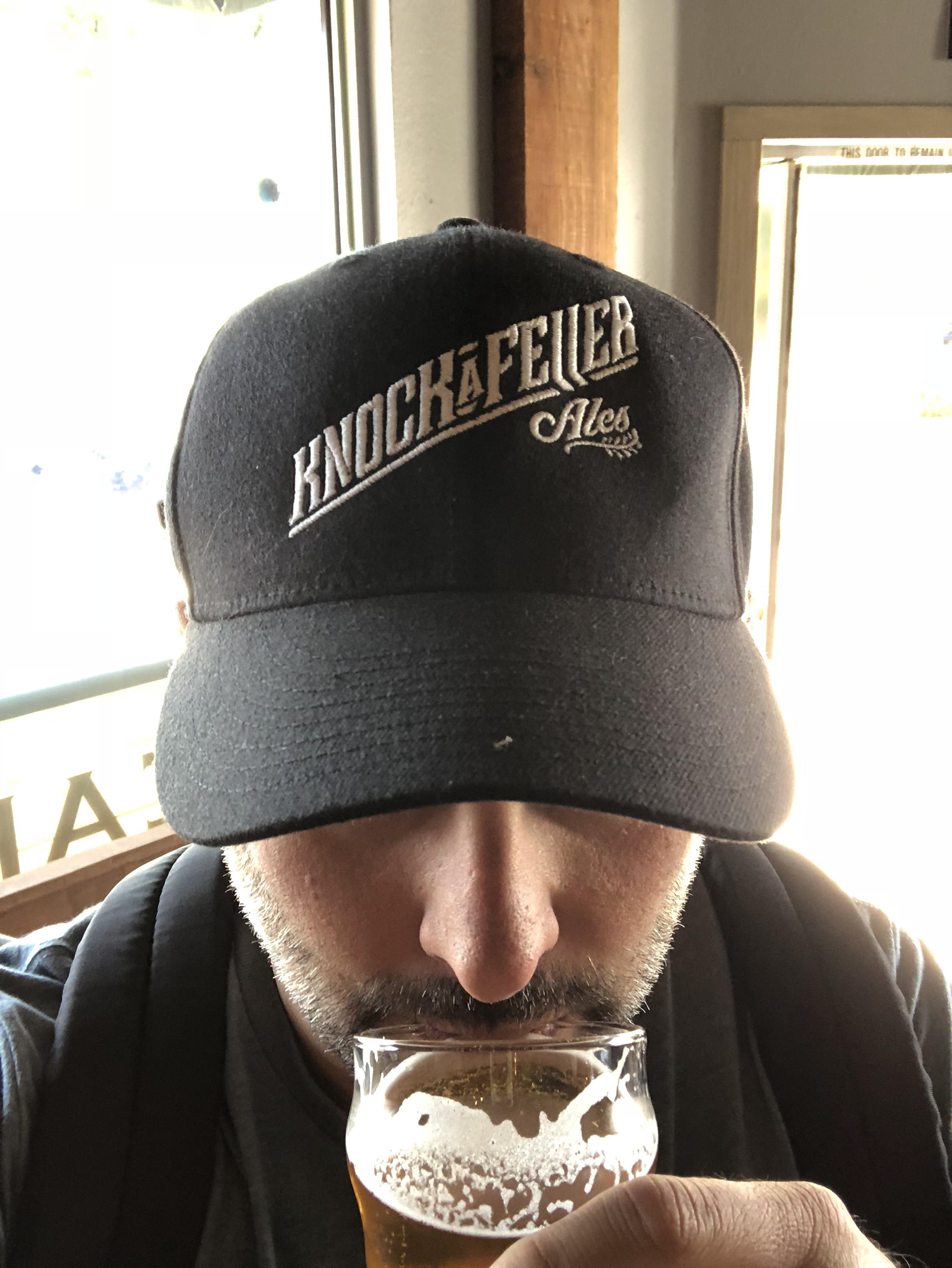 Knockafeller Ales is a self initiated and ongoing passion project for 
NittyGritty™
Brands, a design, branding and illustration studio.